Two proven ways to measure people's skills, abilities and personality traits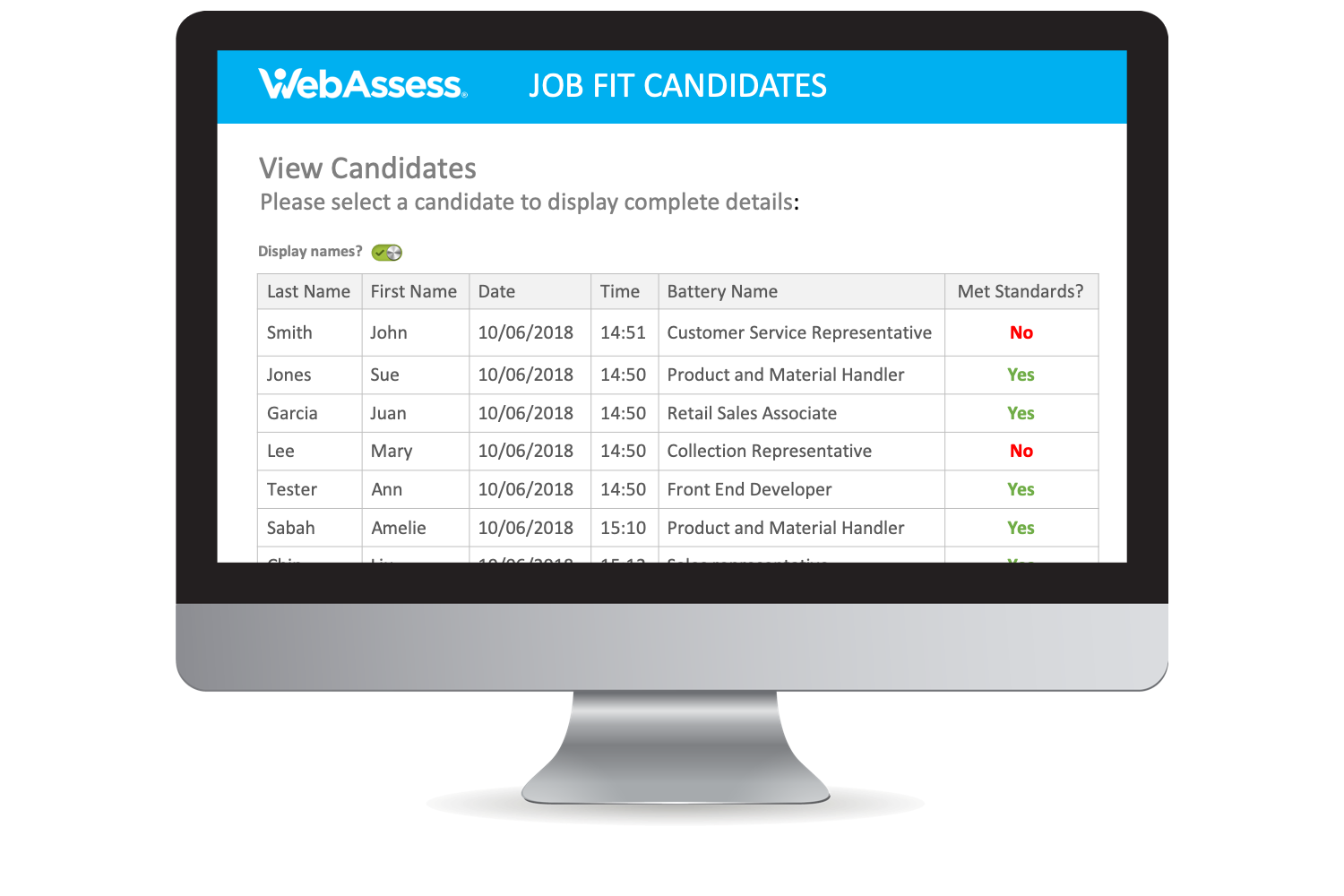 ---
(Candidate screening for selection and promotion)
Identify candidates, interns and apprentices who are a perfect match for your open jobs
---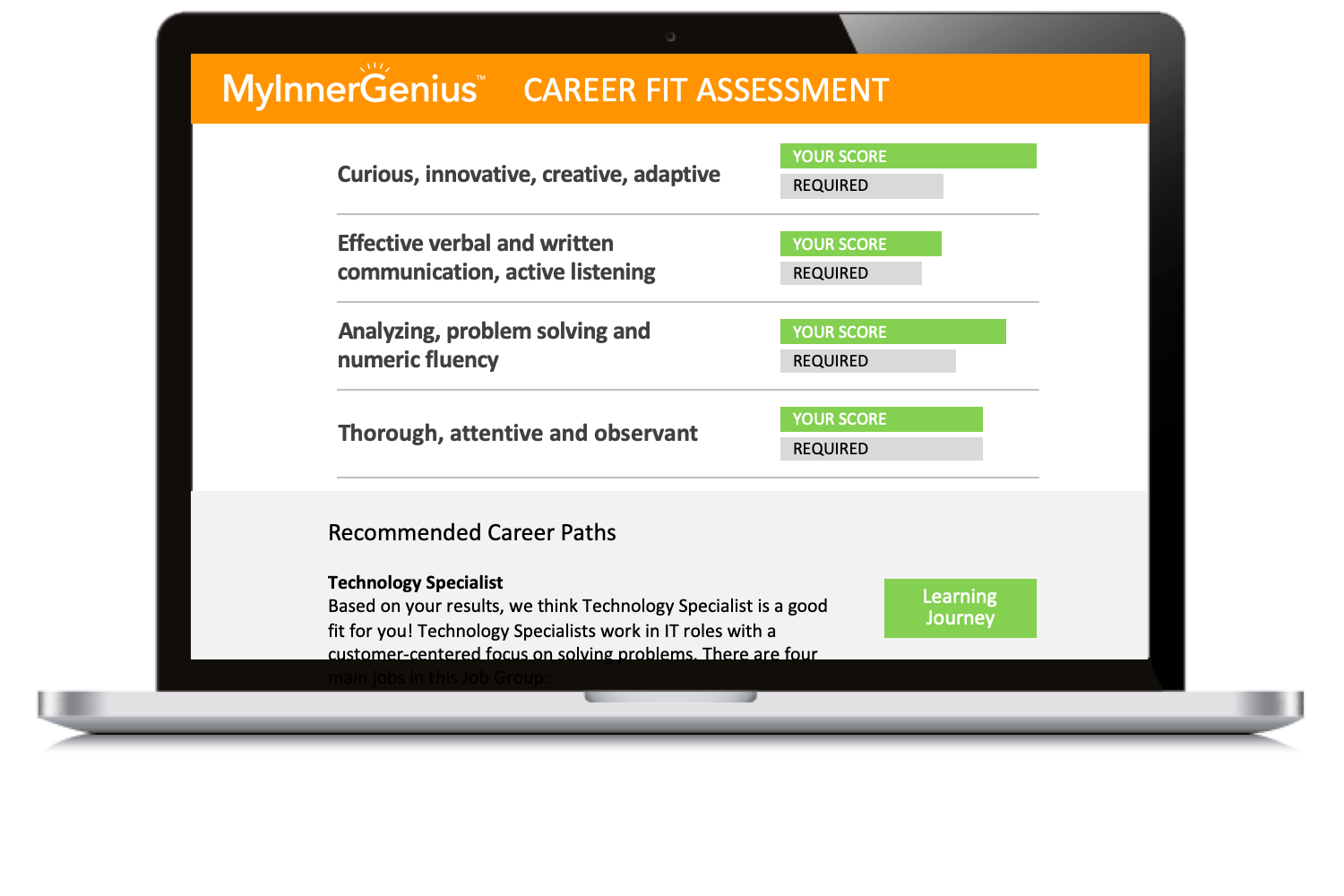 ---
(Tests for pre-training, workforce rebalancing, career changes)
Help students and job seekers discover the perfect career match regardless of education or background
---
How WebAssess saves you time and money

25%
FASTER ONBOARDING
---

29%
LESS TURNOVER
---

17%
FEWER POOR PERFORMERS
---

13%
MORE TOP PERFORMERS
---
Online candidate screening with proven, validated results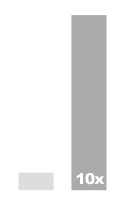 ---
Learning Ability
10 times more likely to learn quickly
---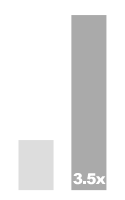 ---
Productivity
Almost 3.5 times more likely to be productive
---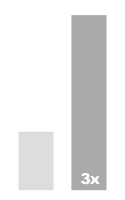 ---
Job Knowledge
More than 3 times as likely to apply job knowledge
---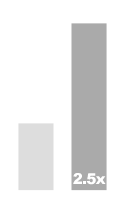 ---
Overall Effectiveness
More than 2.5 times as likely to be effective on the job
---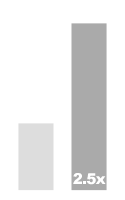 ---
Teamwork
Almost 2.5 times more likely to work well with co-workers
---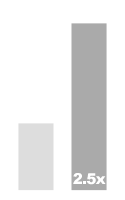 ---
Problem Solving
Almost 2.5 times more likely to solve problems effectively
---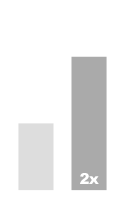 ---
Quality of Work
More than 2 times as likely to do quality work
---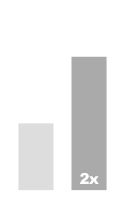 ---
Job Commitment
Almost 2 times more likely to be committed to the job
---
Our validation studies show that people who score higher on our assessments outperform those who do not, across all performance areas. What does this mean for you? Lower turnover, better customer service, faster on-boarding and better employee relations.
WebAssess is a better way to hire employees you will love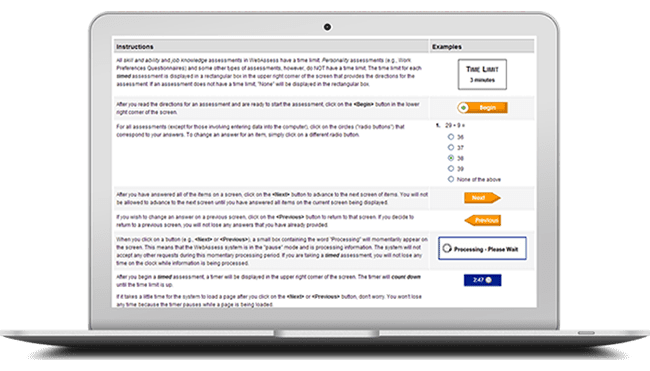 WebAssess employment tests allow you to find the right candidates anytime, anywhere. You can customize your job fit assessments, personalize the user experience and tailor it to your corporate brand.
---
WebAssess is a better way to help you find employees you will love — employees who will love working for you because they will be successful in their jobs. WebAssess uses a comprehensive job-fit approach to make sure you find the right candidates:
Online, on-demand customizable web testing platform

Proprietary industry-leading skill and ability tests

Personality tests

Structured interviews

Job profile approach

Recommends the best way to qualify a candidate

Designed specifically for business
The costs of a bad hire are higher than you think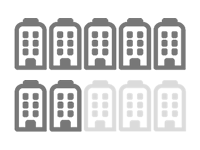 Nearly seven in ten businesses are affected by a bad hire every year
---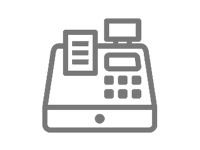 25% of employers reported a bad hire cost them more than $50,000 USD
---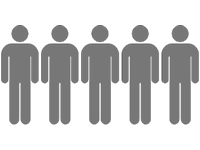 It can cost five times the annual salary to replace a bad hire
---
Candidates who aren't a good fit result in higher turnover, lower sales, poor customer service, absenteeism, higher healthcare costs, workplace violence and theft — substantial costs to an organization's bottom line and reputation.
WebAssess is helping companies solve real problems
Reduced
Management Time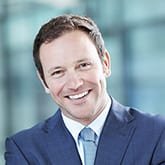 "With WebAssess our employees don't need constant supervision and our supervisors are putting out fewer fires."
---
Increased
Retention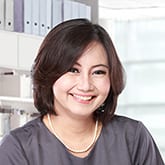 "We noticed a huge improvement in the dropout rate in our training programs after we started using WebAssess."
---
Improved
Profits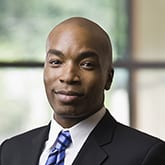 "Our company is more profitable since we started using WebAssess because we have higher productivity and higher quality of work."
Improved
Customer Service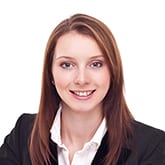 "Our customer satisfaction has increased significantly after using WebAssess."
Reduced
Costs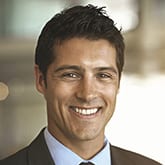 "We have a lot less waste in our manufacturing since we started using WebAssess because our employees make fewer errors."
Less
HR Time Overall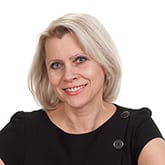 "Our turnover has decreased so much that we are spending a lot less time hiring people since we started using WebAssess."
Trusted by leading companies, from startups to the Fortune 500
WebAssess is affordable and flexible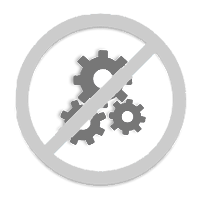 NO setup fees
---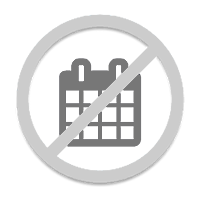 NO Monthly fees
---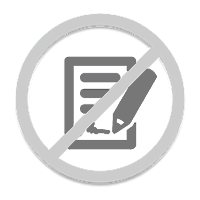 NO Minimums
---
WebAssess is incredibly affordable with no set up fees, no monthly fees and no minimums. You can pay as you go or sign up for discounted volume purchase prices. WebAssess is your best insurance policy against making a bad hiring decision.
No credit card required. Start your trial today.