How do we help people discover what they do best?
MyInnerGeniusTM career fit assessments help people discover what they do best with careers that match their natural skills, abilities and personality -- regardless of education or background.
Companies use MyInnerGenius Assessments to:
Rebalance their workforce 

Identify the best roles for applicants

Students and job seekers to find careers or job roles they will love
Our system will provide a list of customized job roles, training or career options that will be a great fit for your candidates.
Customize to match your needs

We can add recommended training paths, job postings — any type of feedback or next steps you would like your employees, candidates or students to receive.

Provide links to the assessment

Use a custom signup page or send individual or bulk invitations to candidates to access the assessment page.

Review reports and coach

Upon completion of the assessment, you can review the recommended career paths with your candidates.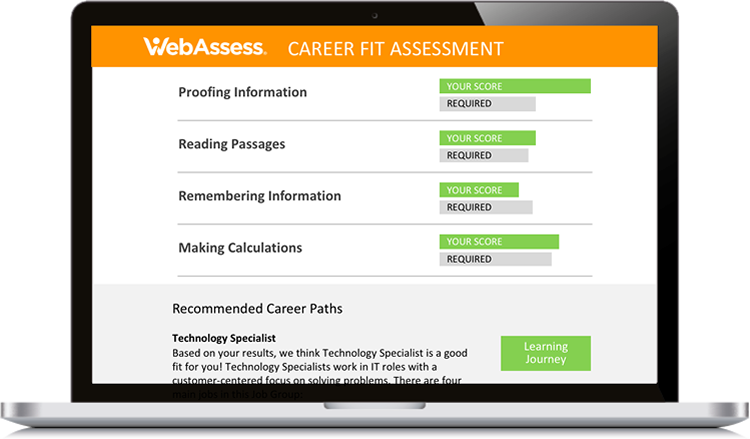 Our unique system uses a science-based, non-biased approach to assess cognitive skills, abilities and personality traits to reduce resources and dropout rates; increase career placements, job satisfaction and retention. Students will receive targeted recommendations for the roles in which they will excel.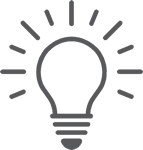 Did you know that when you combine cognitive tests with personality assessments the validity increases incrementally by almost 300% over cognitive tests alone
A good career match reduces time to productivity and delivers revenue and cost savings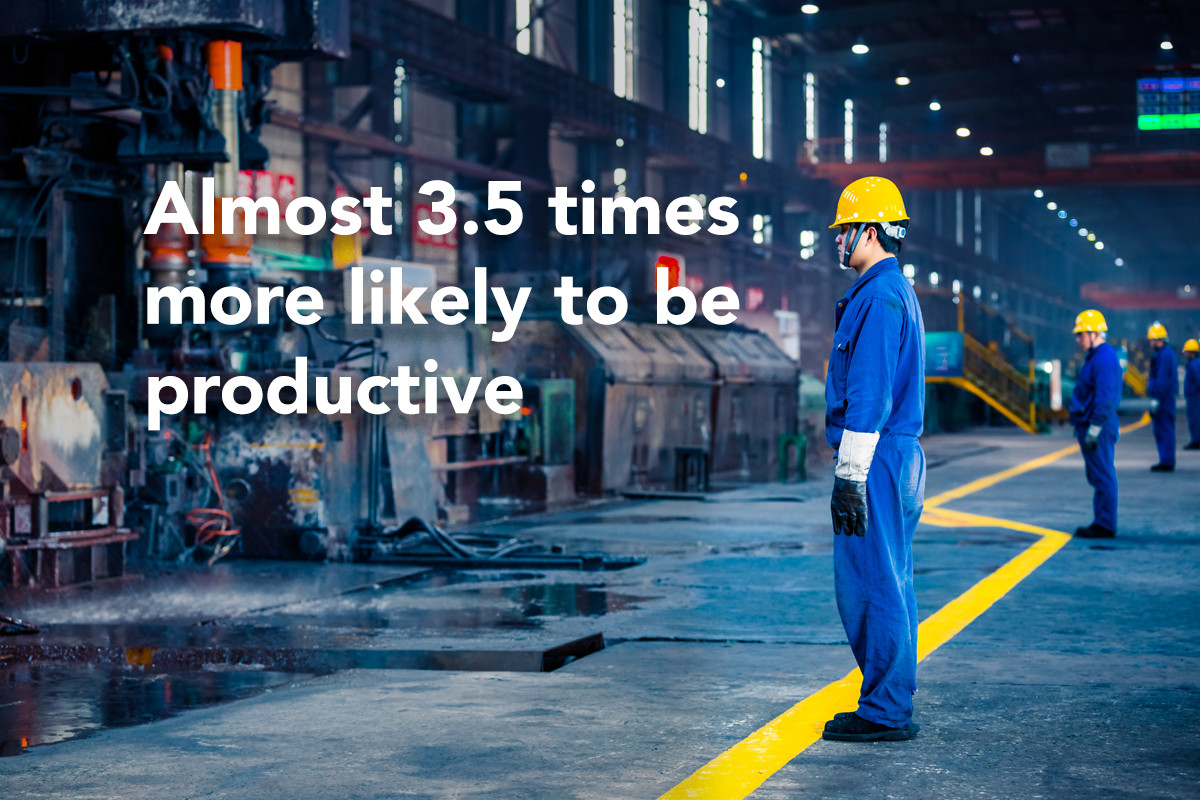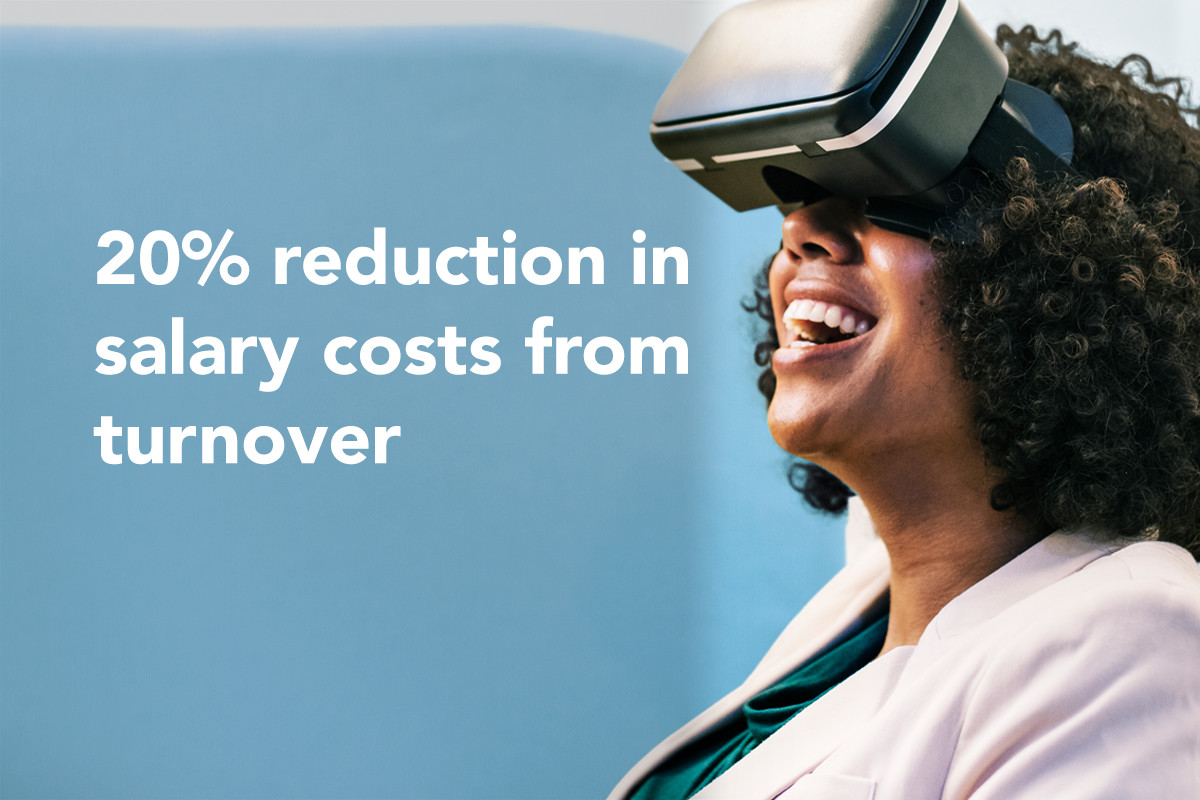 Employers save 20% of salary costs in turnover costs, not including the higher cost of employing poor performers
Making sure people have what it takes --translates into greater success in training and on the job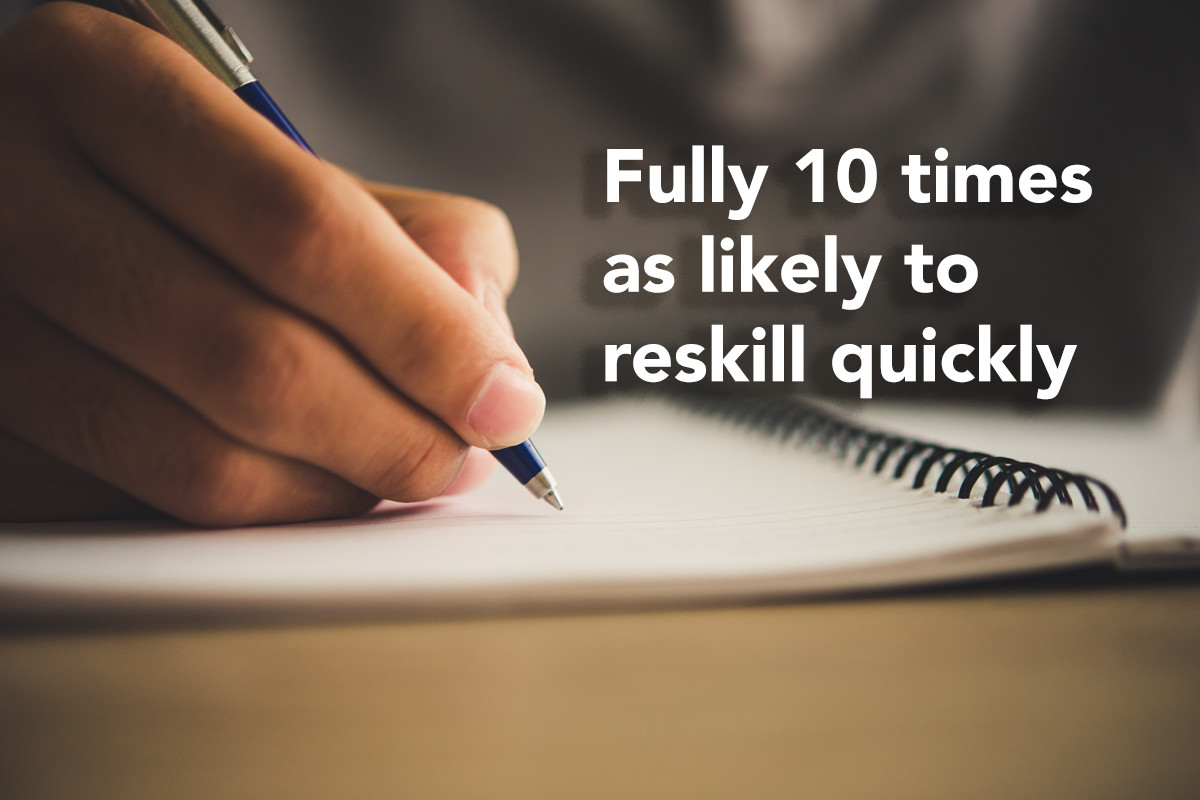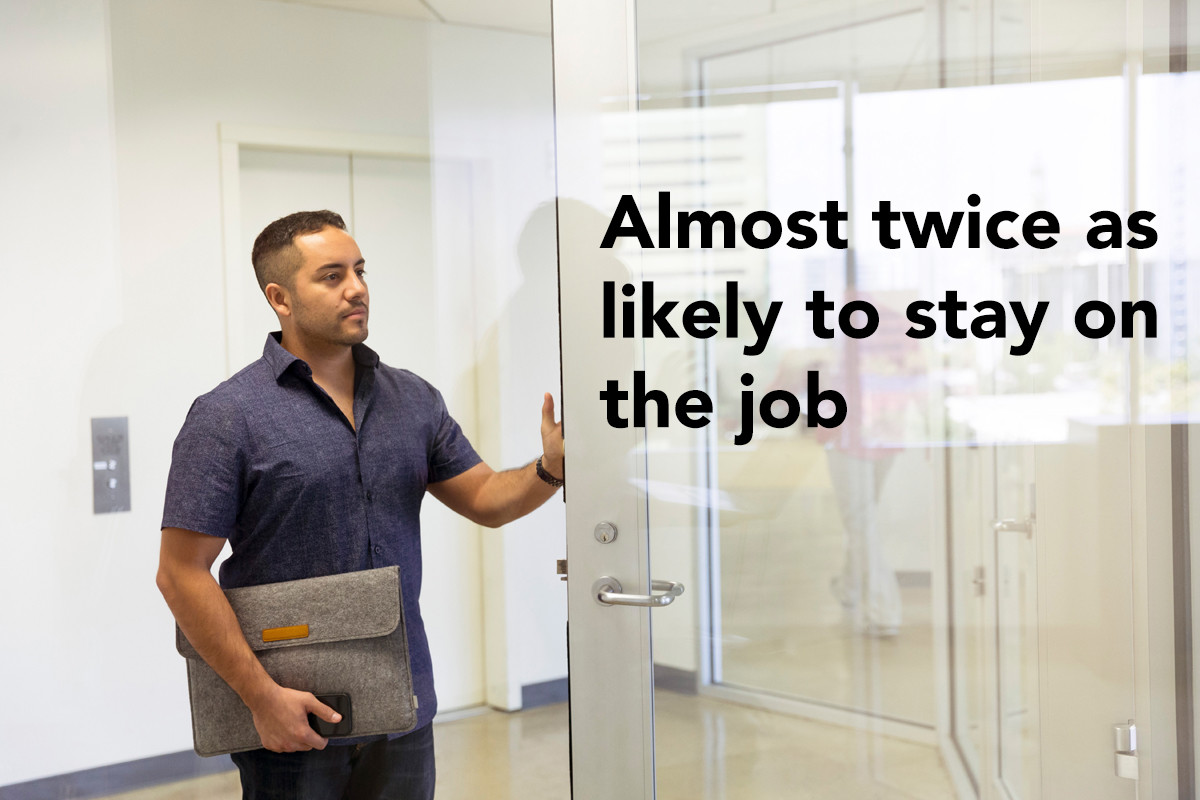 A science-based, non-biased approach to match skills and personality to careers -- making sure they will love what they do