MyInnerGenius chosen by JFFLabs Assessment Accelerator as 1 of 4 Top HR Technology companies generating significant social impact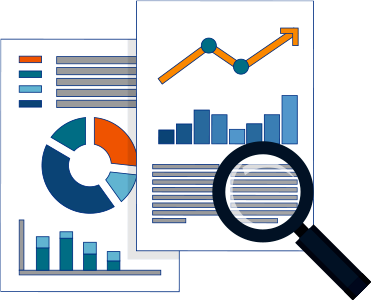 Download the report here
We reveal hidden skills and talents and match people to great careers!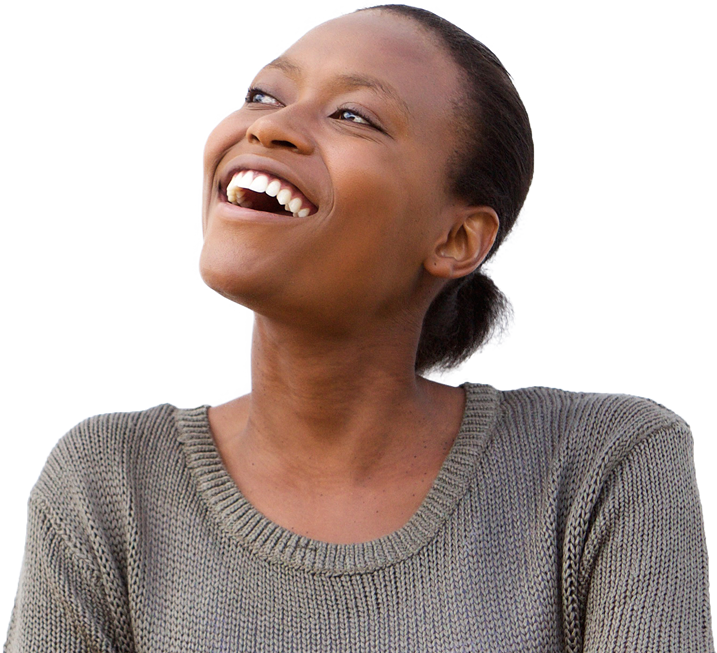 CEO World Award winner best technology to combat and reduce the impact of COVID-19: Bronze Award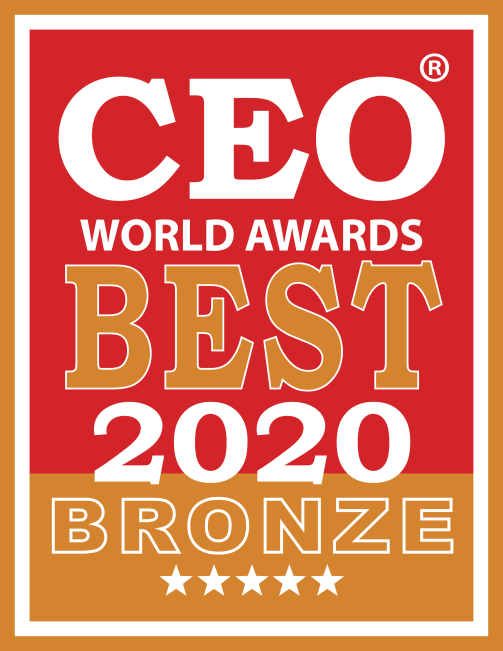 Download the report here
MyInnerGenius identifies the careers people will love!
Introducing a new way to match people's innate skills, abilities and personality to the careers your students and employees will love
REQUEST A DEMO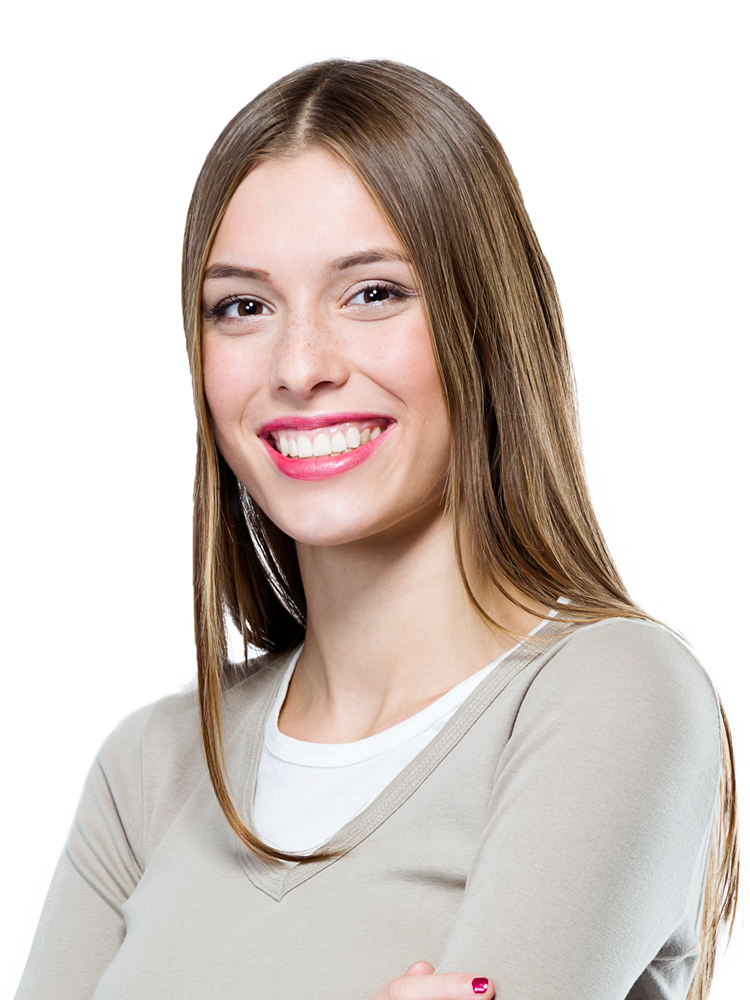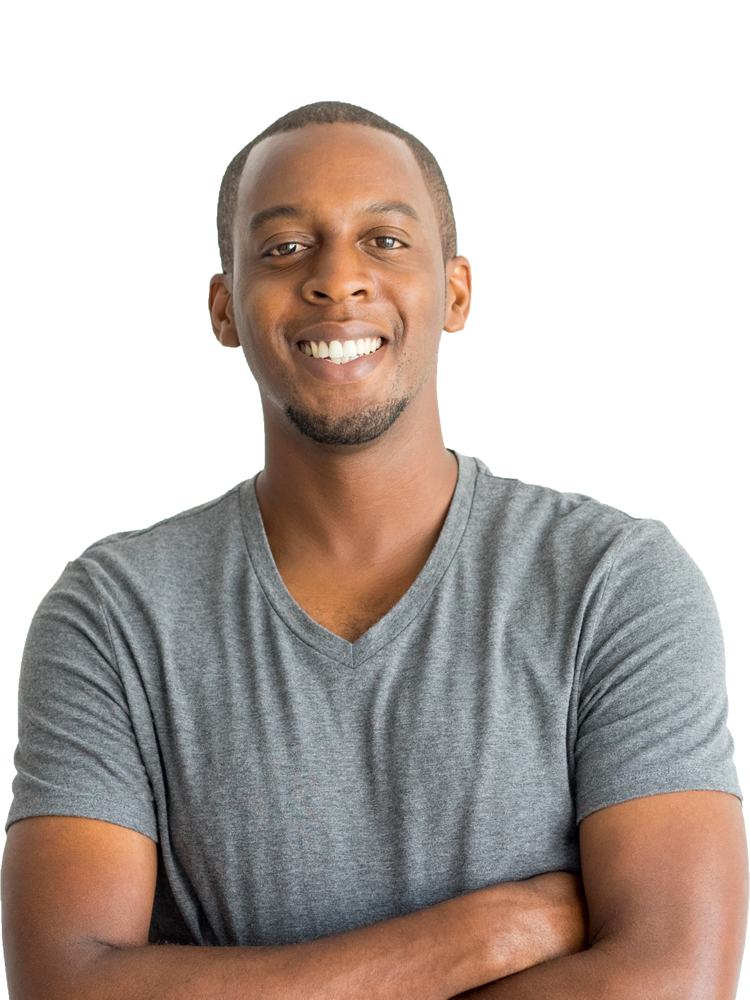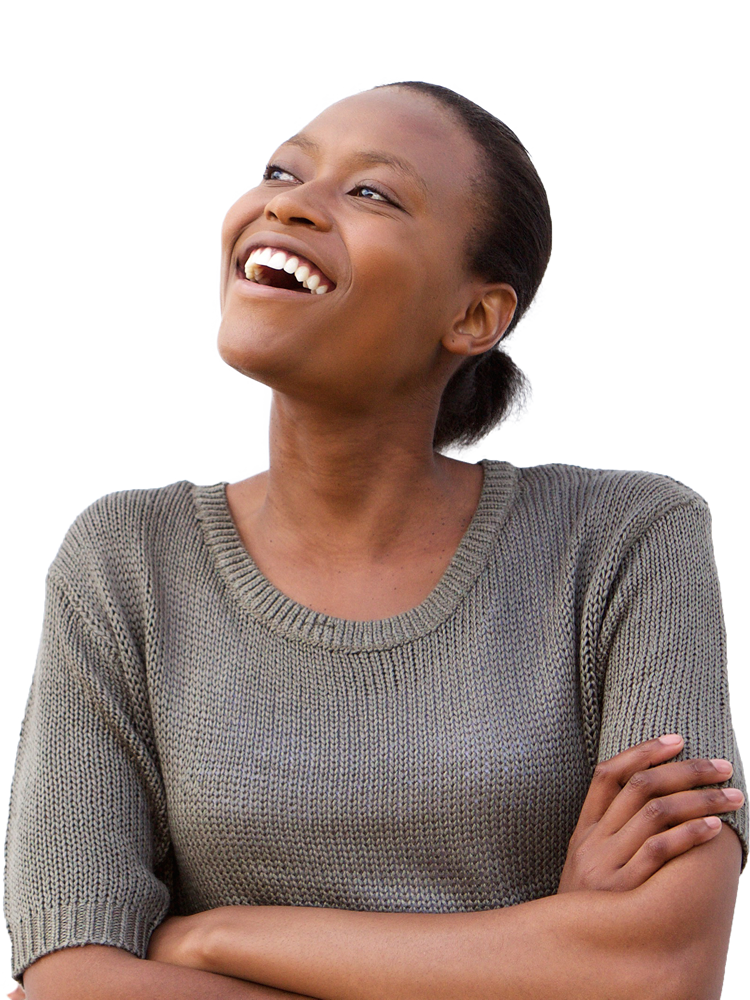 MyInnerGenius chosen by JFF 2019 market scan as one of the top HR Technology innovators to watch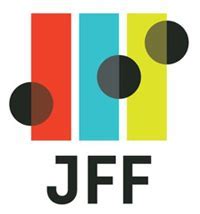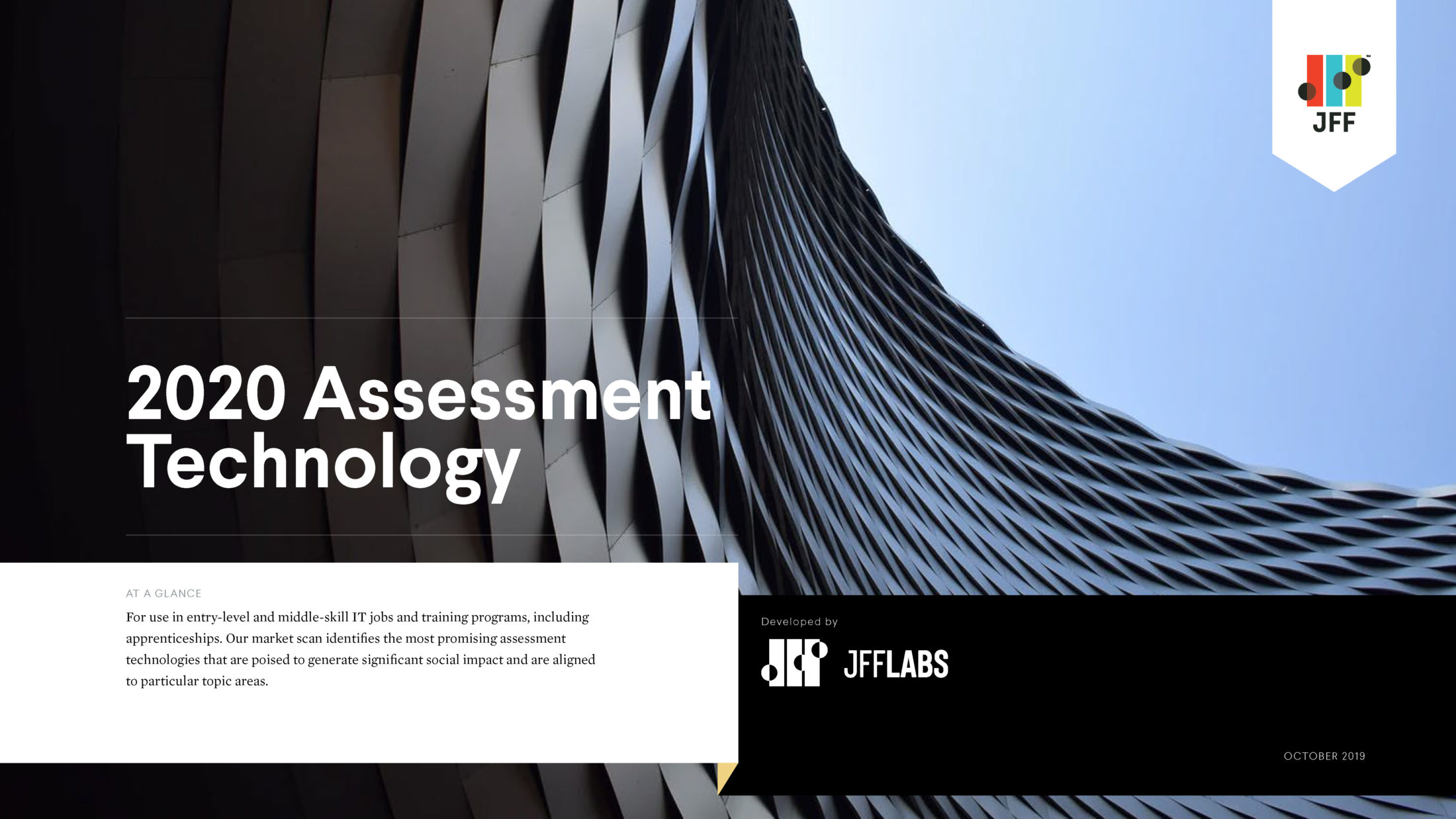 Download the report here
The easiest way to hire people who are a perfect match
Improve your hiring process, eliminate guesswork and reduce bias
Find out how WebAssess can start working for you today!
TRY FREE
REQUEST A DEMO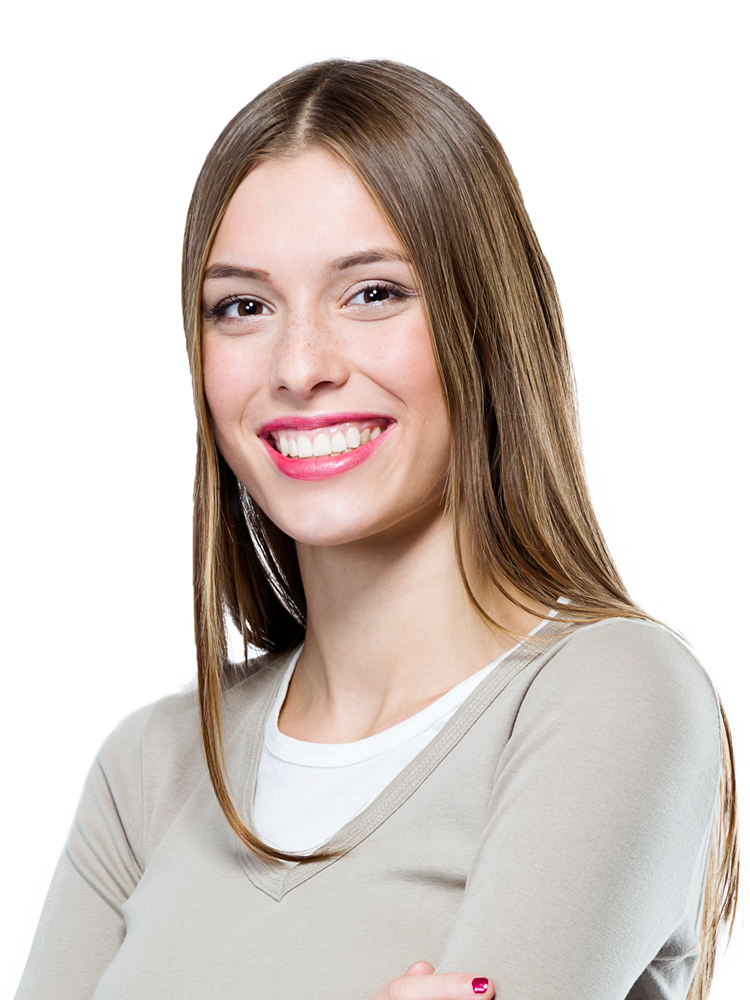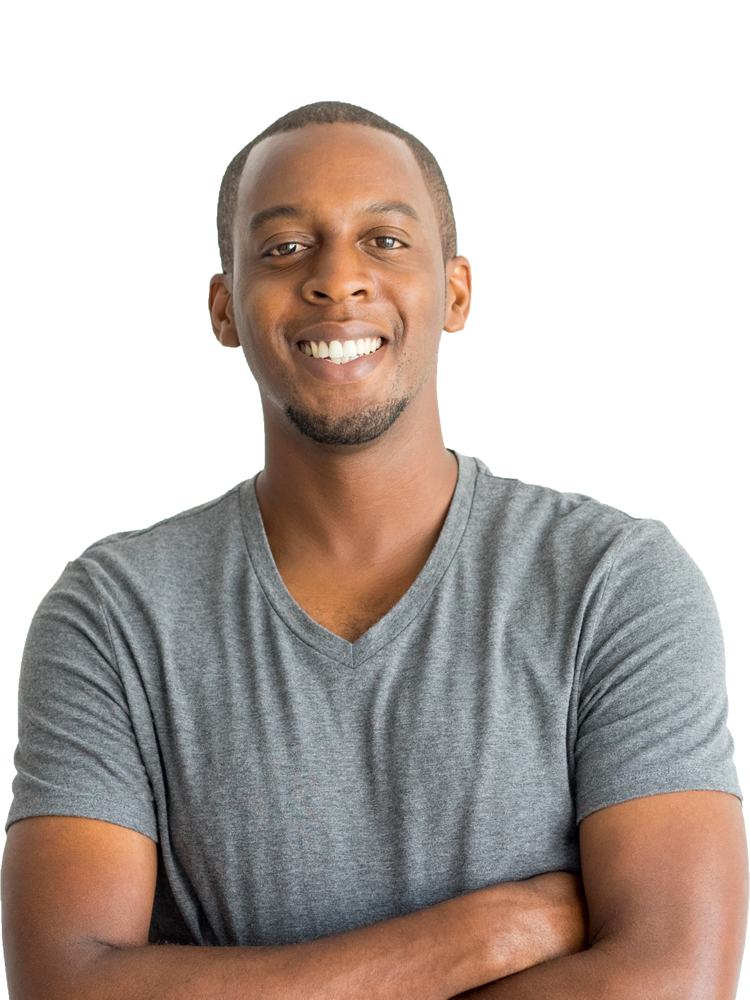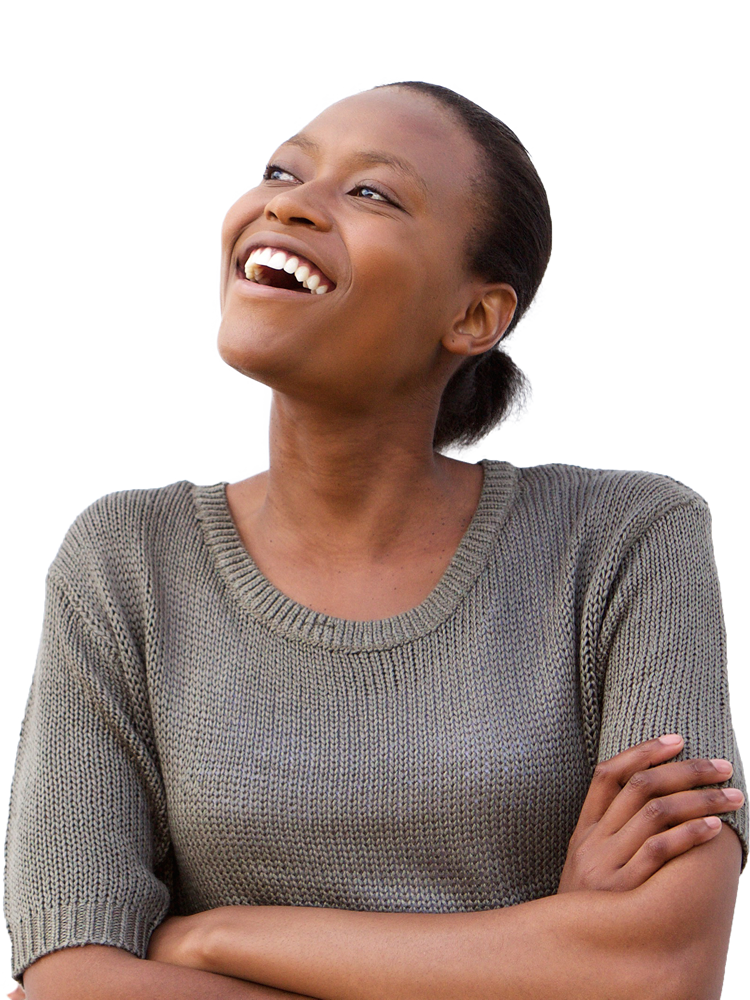 CEO Women's World Award winner best technology to combat and reduce the impact of COVID-19: Silver Award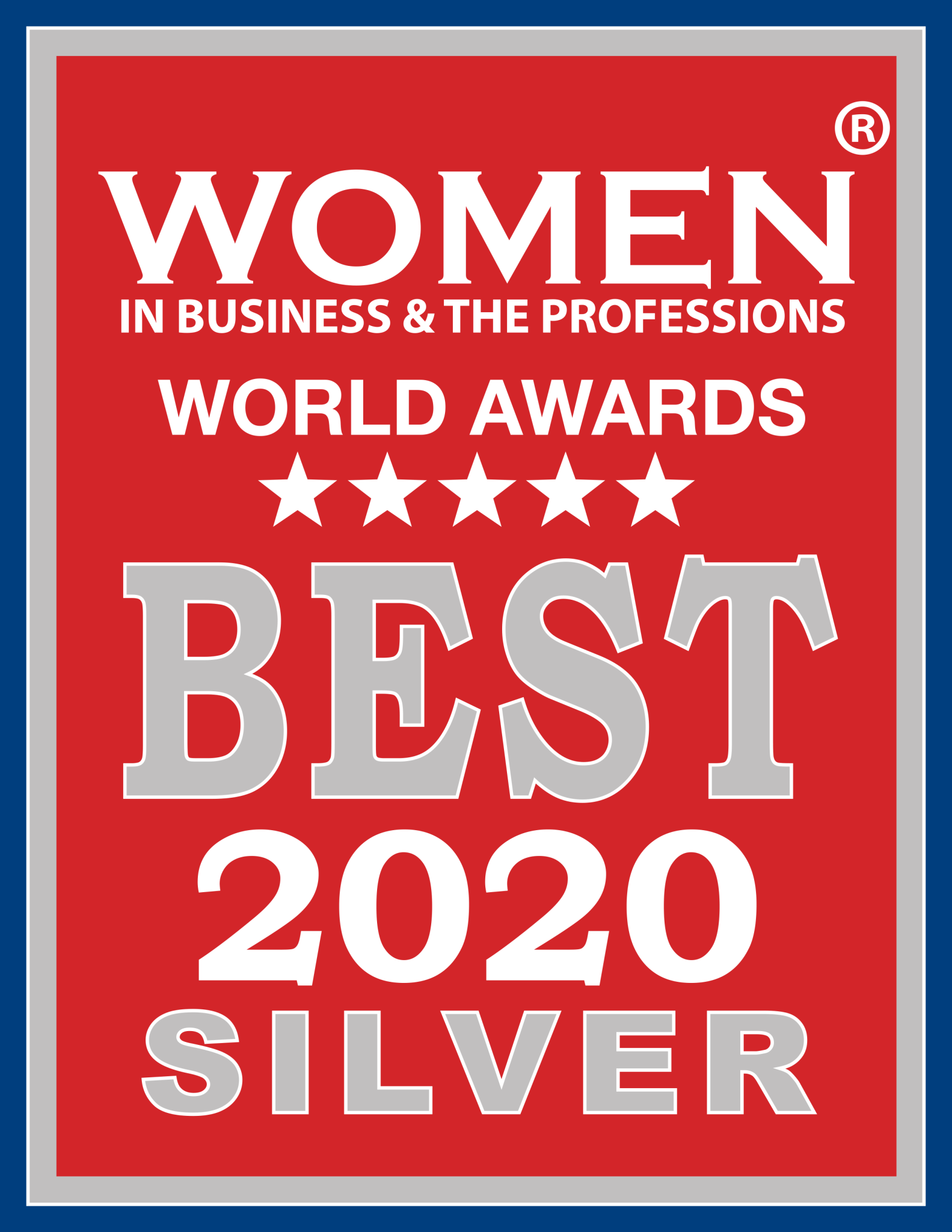 View the award here
WebAssess Pay-As-You-Go Pricing
At WebAssess, we believe that high-quality assessment systems should be affordable and easy to use. Many test publishers make you to talk with a sales person, offer limited information, force you into minimum purchases or monthly commitments and are priced too high for what you get. WebAssess is different.
Our pay-as-you-go model means no commitments, no term contracts and low costs. WebAssess allows you to easily adapt to your changing business needs without overcommitting your budget. You only pay for what you need with no setup fees, no monthly minimums and no upfront costs. No need to forecast or pay for tests you will never use. Paying for services on an as-needed basis reduces procurement complexity and allows your business to be fully elastic.
No upfront costs or setup fees
No commitments or contracts
Pay only for what you use
Per test or test battery billing
Why are our tests priced lower? Quite frankly, many companies are charging you way too much. By moving WebAssess to the Cloud, we are able to provide the best assessments in the industry at the most competitive prices.
Pay less by using more. With WebAssess, you automatically get volume-based discounts and realize important savings as your usage increases. We'll drop your test battery prices when you reach certain volume thresholds.
Pay only for what you use. At the end of every month, we'll bill you only for the tests and test batteries which were used by your candidates. The higher the volume, the lower cost per test battery. You automatically benefit from the economies of scale that allow you to keep costs under control. Whether you are administering a handful of test batteries or a large volume, you can easily estimate your monthly bill by simply counting the number of test batteries used that month.
For MyInnerGenius pricing, please fill out our Contact Us form so we can contact you to discuss your needs.
WebAssess Test Battery Pricing
Use our professionally designed Test Batteries or customize your own. A Test Battery consists of 3 or more Skill & Ability Tests and 1 Work Preferences Questionnaire Personality Instrument (WPQ) administered to the same candidate at the same time.
* Discounted pricing only applies to Test Batteries. The test batteries must be used in the same calendar month to qualify for the discount. Free tests expire at the end of the calendar month and cannot be accumulated.
WebAssess Ala Carte Pricing
Not sure if you want to use our pre-designed or custom test batteries?
That's okay, you can create your own Ala Carte program by purchasing individual tests or individual Work Preferences Questionnaires.
WebAssess Pricing Plan Features
All of our Pricing Plans include all of these features:
One free test battery per calendar month
Use professionally pre-designed batteries
Customize test batteries
Administer tests online 24/7
View test results immediately
Store assessment results online
Free use of BizTools
Store BizTools results online
Pay only for tests that are actually used
Free tips and articles on best practices
Free access to resource library
Free concierge customer service