MyInnerGenius chosen by JFFLabs Assessment Accelerator as 1 of 4 Top HR Technology companies generating significant social impact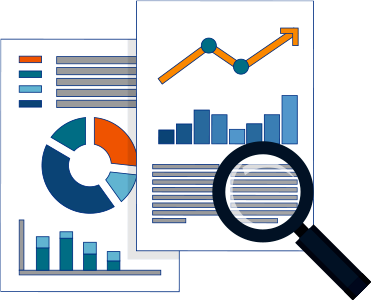 Download the report here
We help businesses match the right people with the right skills to the right jobs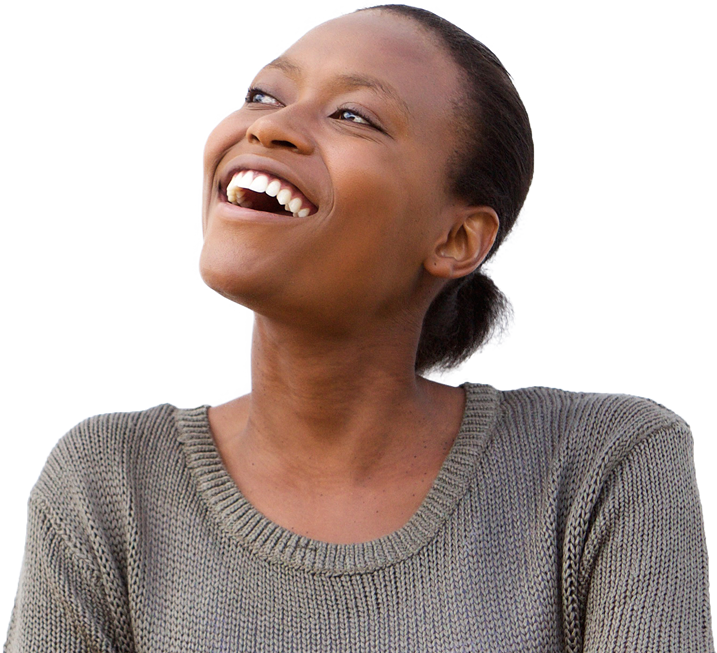 CEO World Award winner best technology to combat and reduce the impact of COVID-19: Bronze Award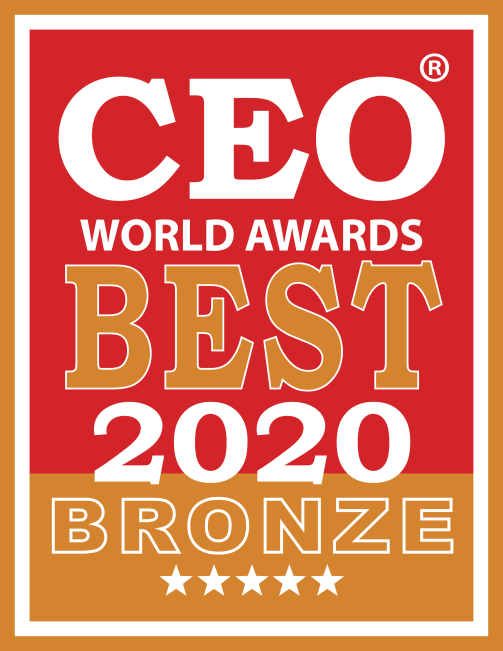 Download the report here
MyInnerGenius identifies the careers people will love!
Introducing a new way to match people's innate skills, abilities and personality to the careers your students and employees will love
REQUEST A DEMO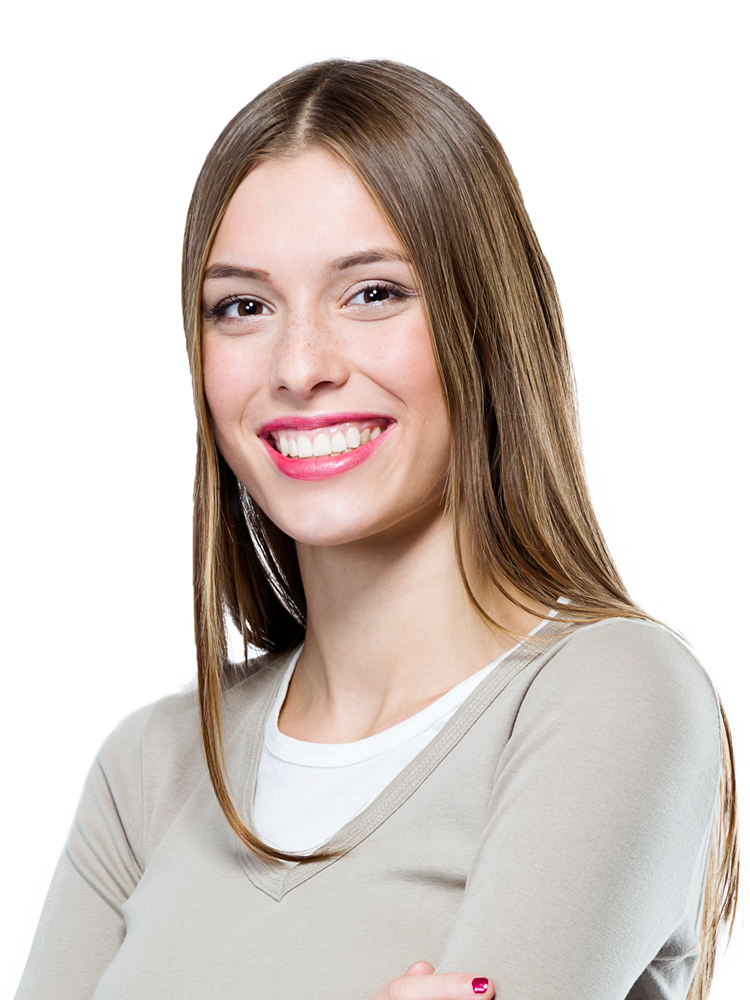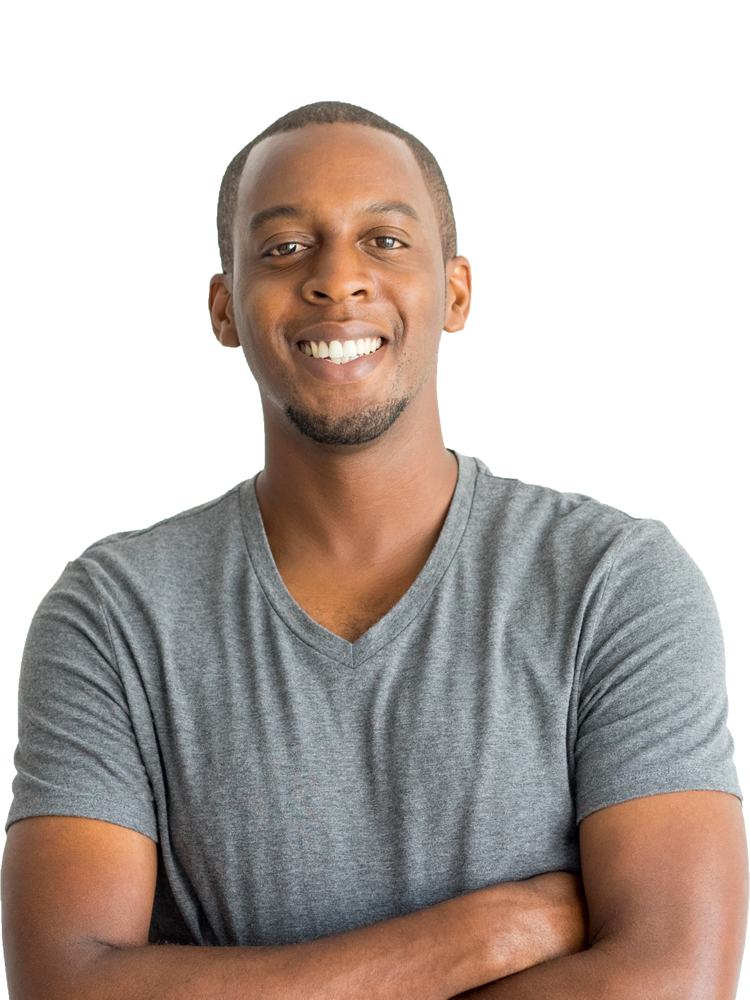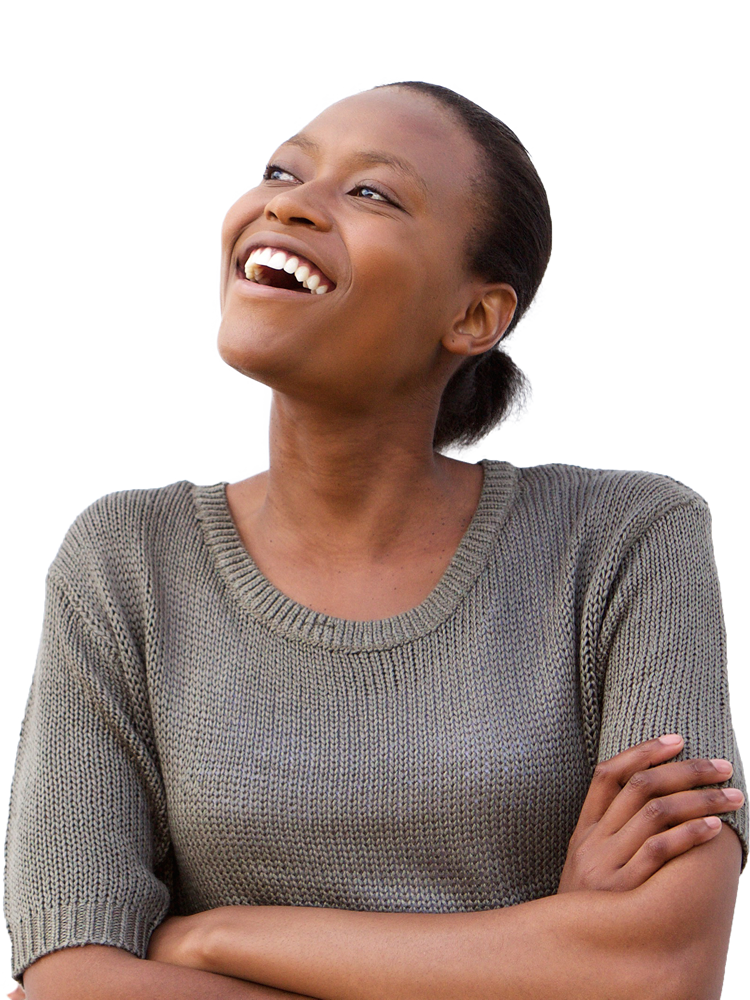 MyInnerGenius chosen by JFF 2019 market scan as one of the top HR Technology innovators to watch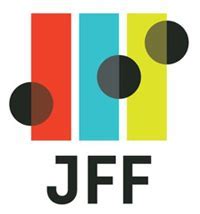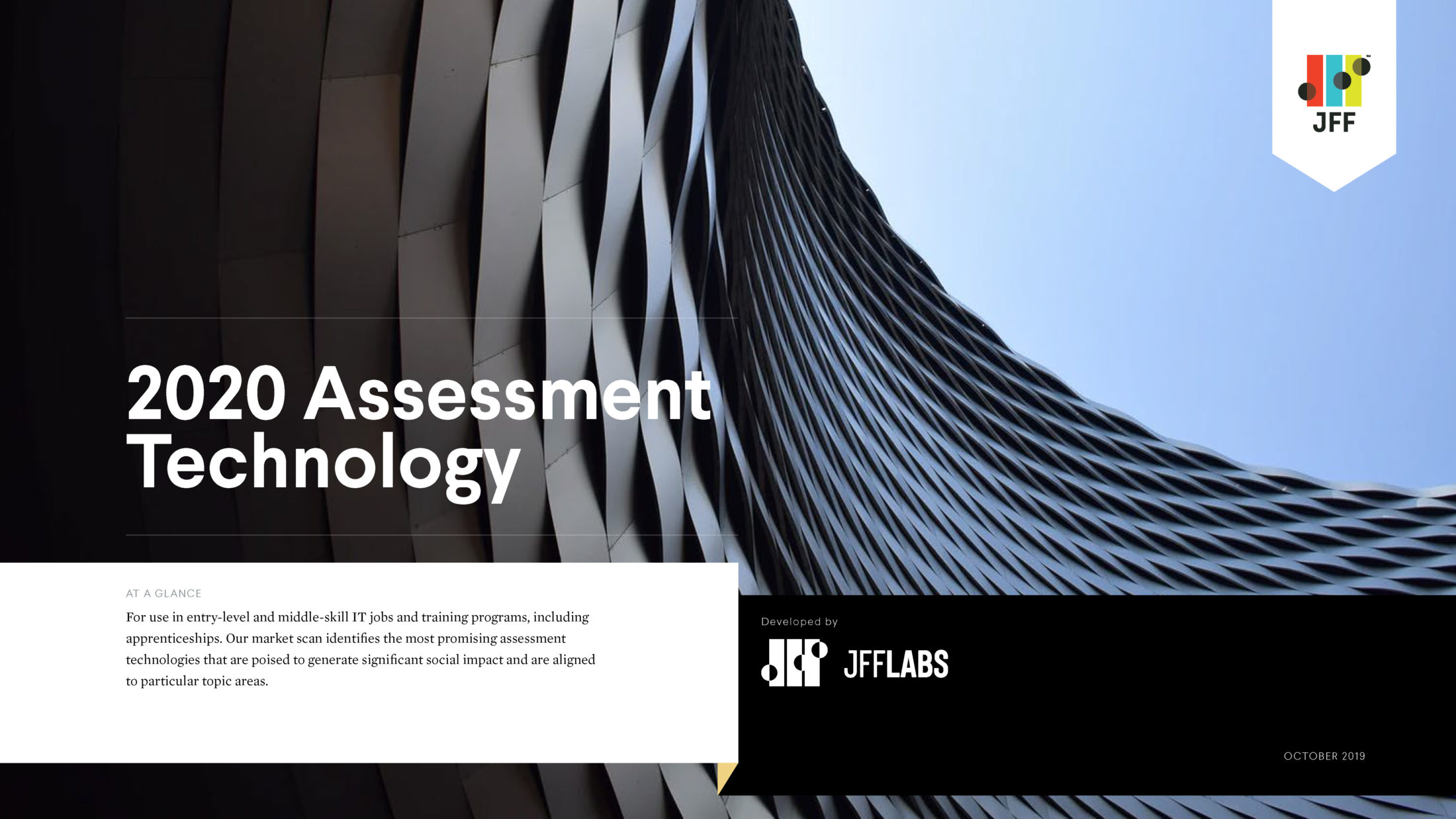 Download the report here
The easiest way to hire people who are a perfect match
Improve your hiring process, eliminate guesswork and reduce bias
Find out how WebAssess can start working for you today!
TRY FREE
REQUEST A DEMO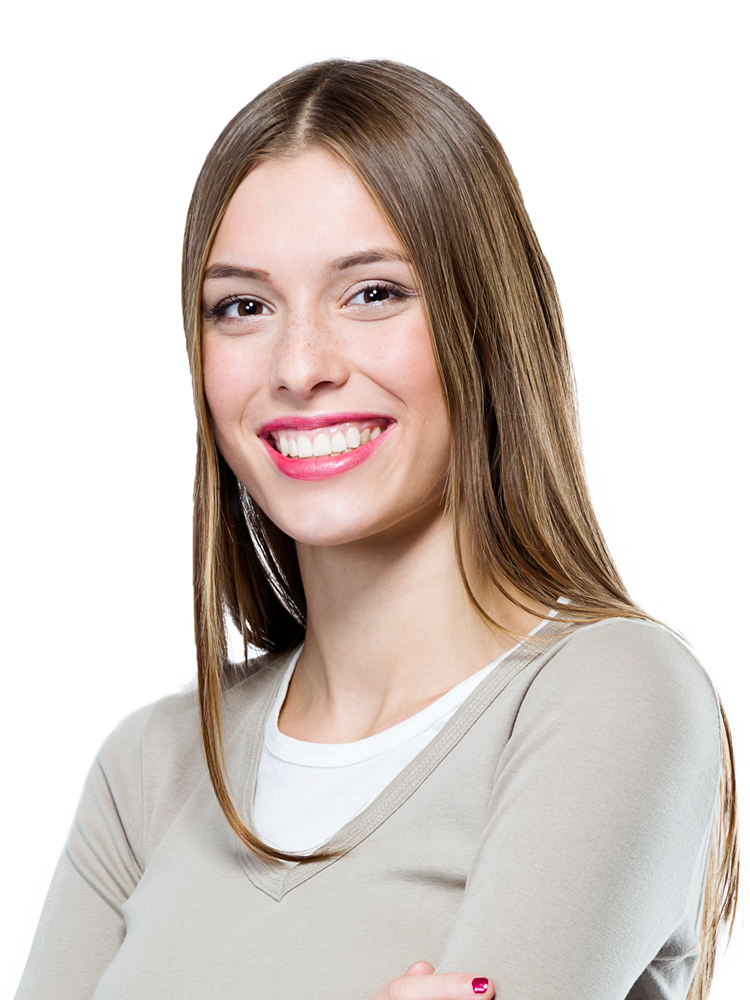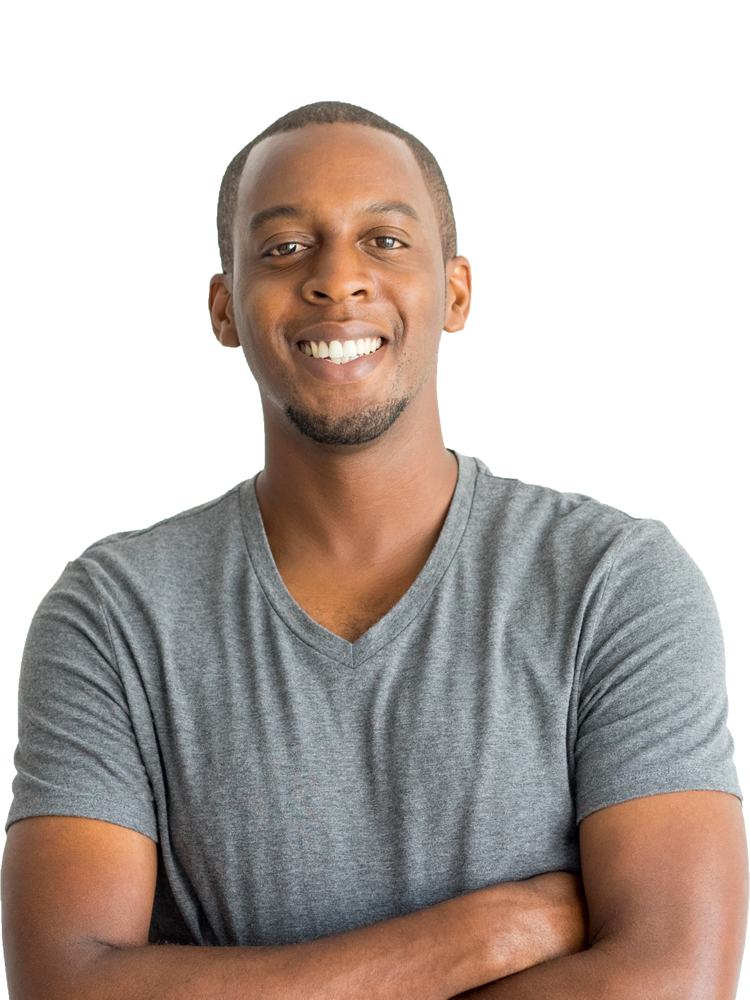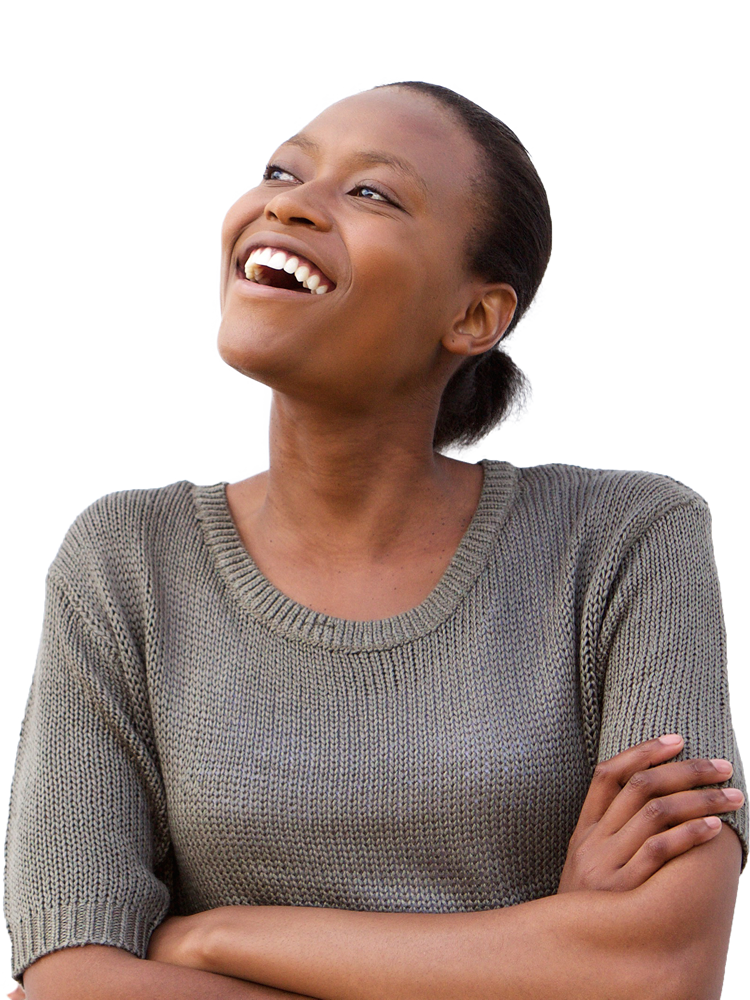 CEO Women's World Award winner best technology to combat and reduce the impact of COVID-19: Silver Award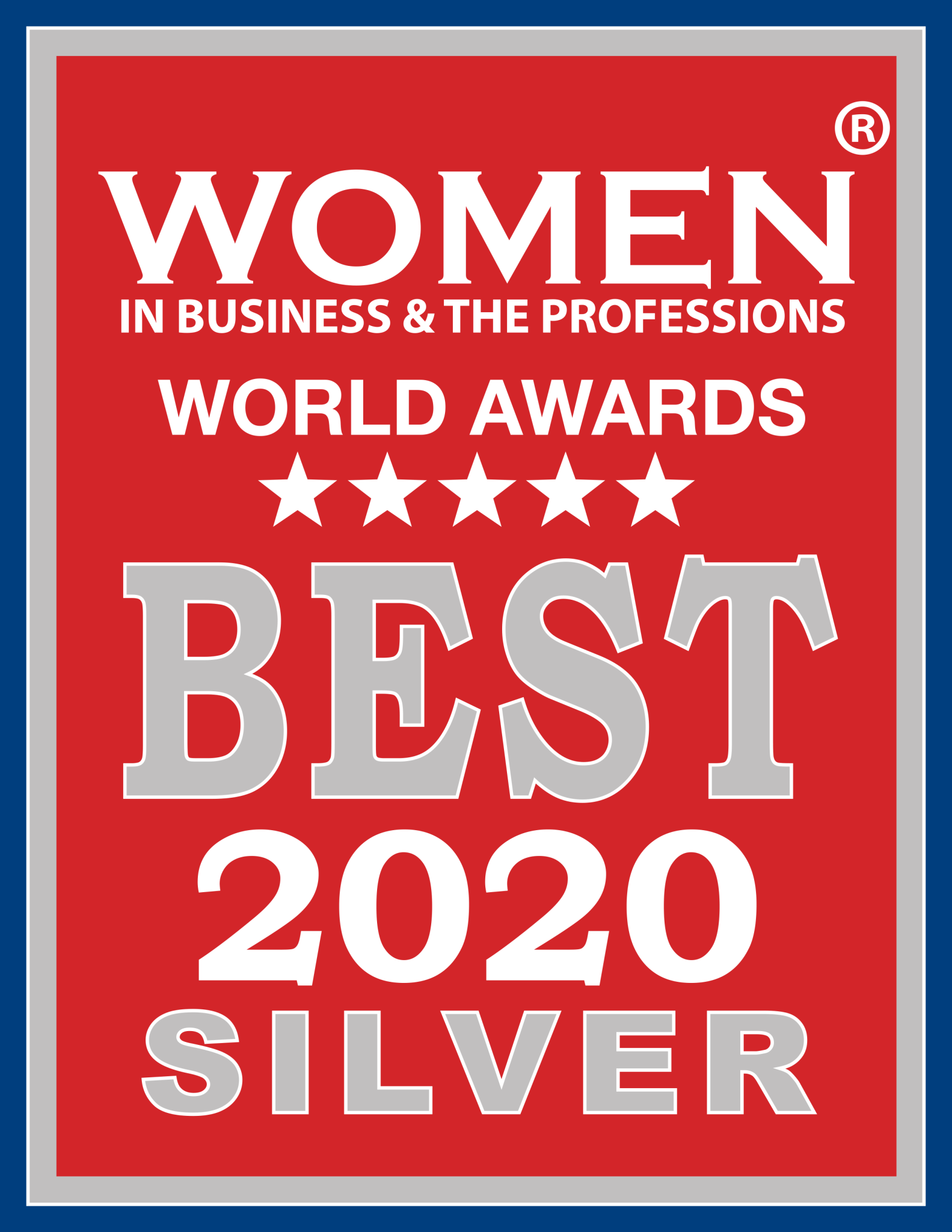 View the award here
WebAssess and MyInnerGenius issue badges for demonstrated competencies
WebAssess® and MyInnerGenius® assessments are science-based, unbiased approaches to match people's natural set of cognitive skill, ability and personality traits to job roles that are the best fit for them.
Comprehensive Competency Profiles
Career Fit Assessments help you to find careers or job roles you will love. MyInnerGenius Career Fit will match you to careers that fit your natural skills, abilities and personality -- regardless of education or background. The key to MyInnerGenius are comprehensive competency profiles which are used to match you to jobs you will love.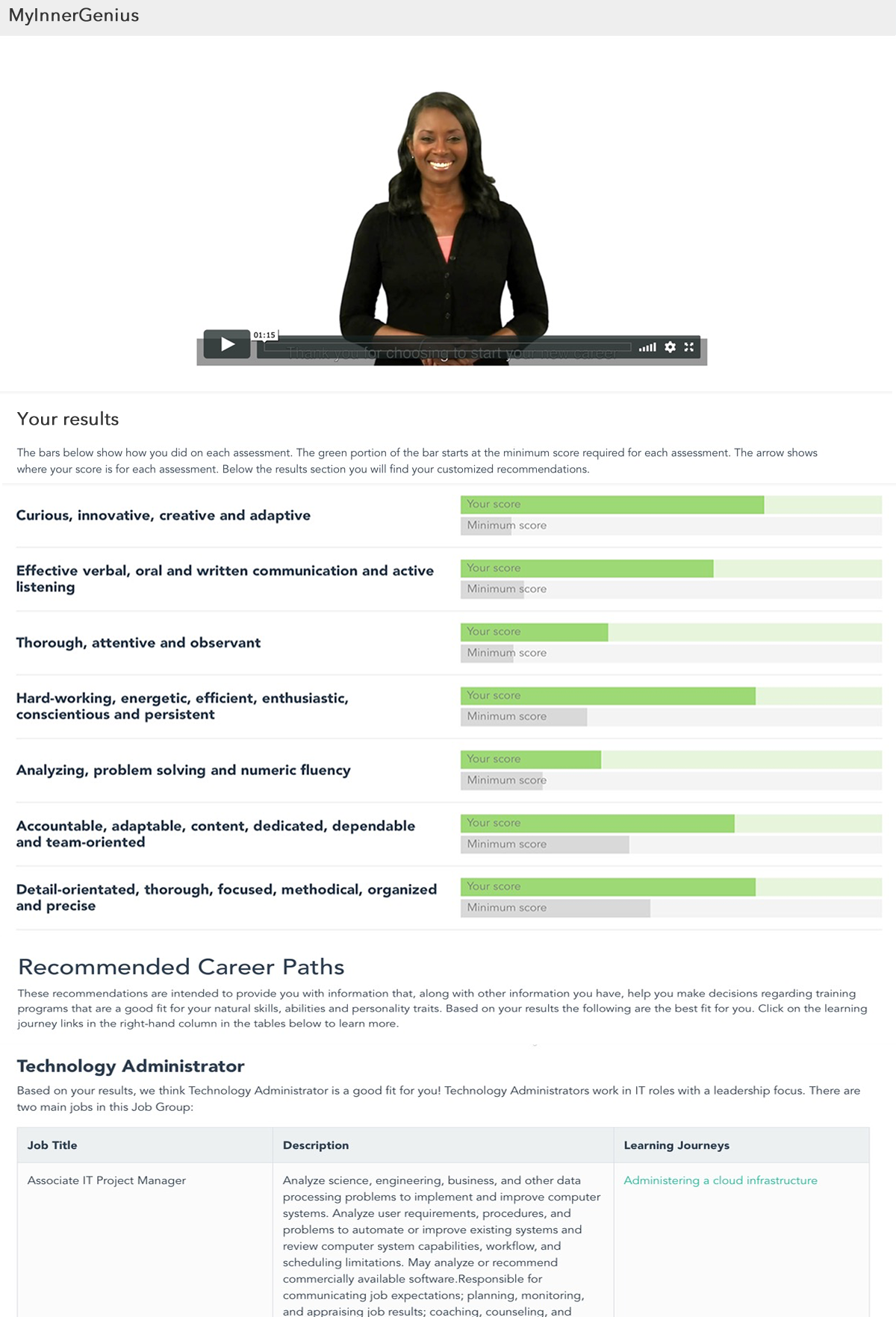 New Collar Demonstrated Competencies
Perceptual Skills Predict
Detail orientation
Precision and accuracy
Work organization
Verbal Skills Predict
Reading comprehension
Oral communications
Written Communication
Math Skills Predict
Numerical proficiency
Numerical reasoning
Problem solving
Cognitive Skills Predict
Problem identification
Problem analysis
Problem resolution
Deductive reasoning
Inductive reasoning
Working memory
General learning ability
Overall effectiveness
Keyboarding Predicts
Keyboarding ability
Accuracy
Speed
Error checking
---
Personality Traits Predict
Teamwork
Customer relations
Customer focus
Patience
Quality of work
Organization
Focus
Thoroughness
Conscientiousness
Dependability
Industriousness
Productivity
Initiative
Diligence
Tenacity
Efficiency
Perseverance
Persistence
Integrity
Trustworthiness
Dedication
Accountability
Responsibility
Adaptability
Curiosity
Creativity
Innovativeness